Komtek, den kommunala teknik- och entreprenörsskolan, anordnar för sjunde året i rad kostnadsfria sommaraktiviteter för barn och ungdomar i Örebro: Komtek on the road.
Varje vardag under v. 26–32 åker tre bilar runt till 15 platser i Örebro län, för att sprida teknikglädje till barn.
Under besöken arrangeras en samlingsplats där barn och unga kan delta i enklare teknikbyggen, pyssel, sportaktiviteter och skönt sommarhäng. Komtek on the road riktar sig främst till barn och unga i åldrarna 6–15 år.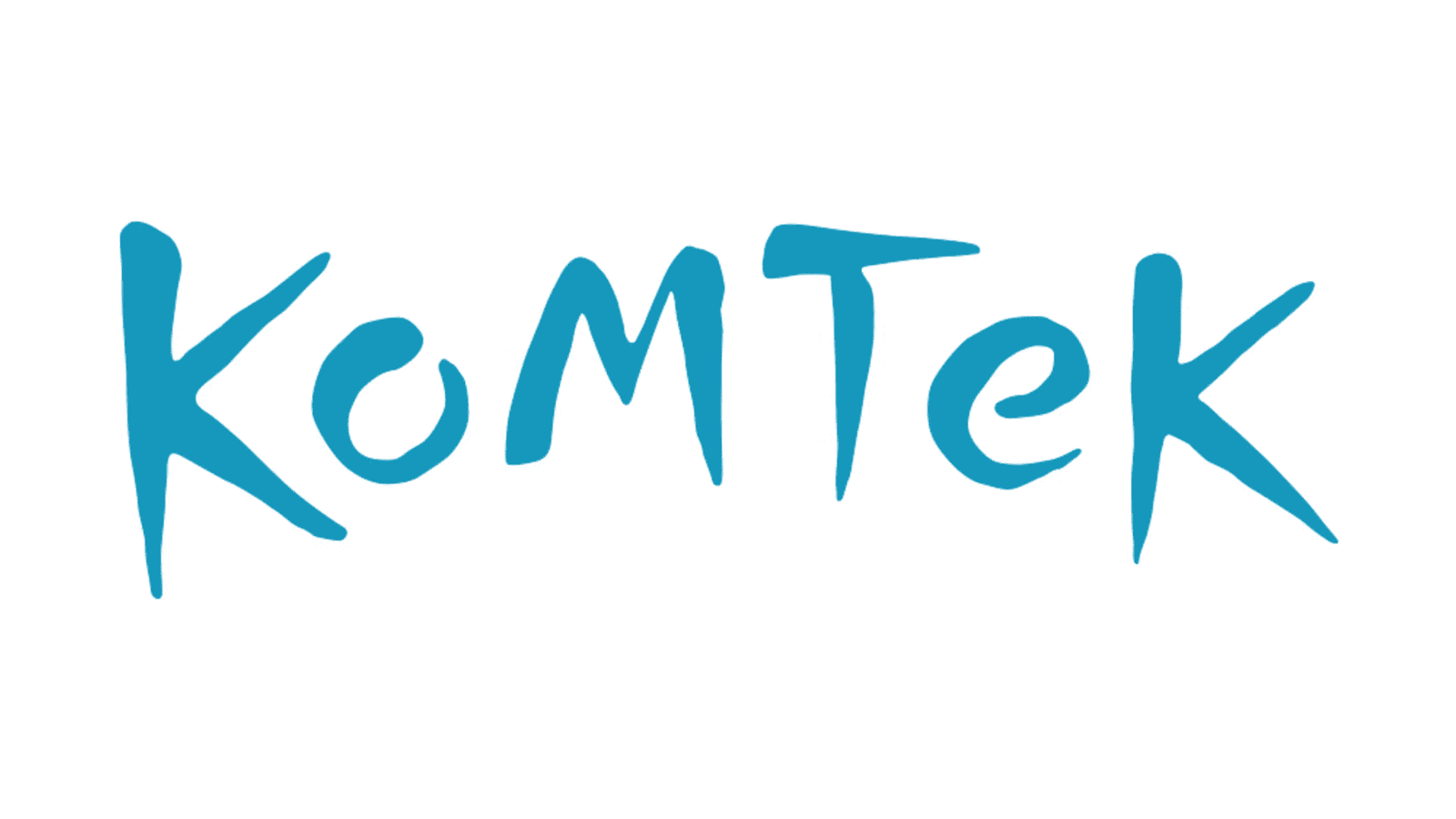 Aktiviteterna är helt kostnadsfria, tack vare statliga medel för trygghetsskapande åtgärder samt lovpengar. Syftet är att ge barn och unga, särskilt de med svår socioekonomisk bakgrund, en meningsfull vardag när skolan är stängd.
– Med hjälp av Komteks underbara timanställda skapar vi tillsammans en upptäckande och kreativ miljö för Örebros barn. Vi vill väcka teknikintresse och ge förhöjt självförtroende och ökad kunskap hos deltagarna, berättar Niklas Jarl, enhetschef Komtek.