Under våren har den ideella föreningen Beredskapslyftet bedrivit ett aktivitetscenter för ukrainska barn på Nordiska museet i Stockholm.
Nu står det klart att satsningen förlängs över sommaren och att ett samarbete mellan Stockholms stad, Tekniska museet och Beredskapslyftet inleds.
Syftet med centret är att erbjuda barn som flytt från krigets Ukraina en trygg miljö med lärande och social interaktion, med ukrainska projektledare och handledare. Ukrainian Children Activity Summer Center startar den 4 juli och pågår fram till med 12 augusti.
– Vi är väldigt glada över att kunna fortsätta över sommaren och kan nu erbjuda plats för 200 barn, säger Delal Apak, projektledare för Beredskapslyftet. De här barnen har haft en oerhört tuff vår och har inte några strukturerade aktiviteter över sommaren. Vi har fått ett stort gensvar från finansiärer i näringslivet och är oerhört glada och stolta över att även Stockholms stad går in som samarbetspartner.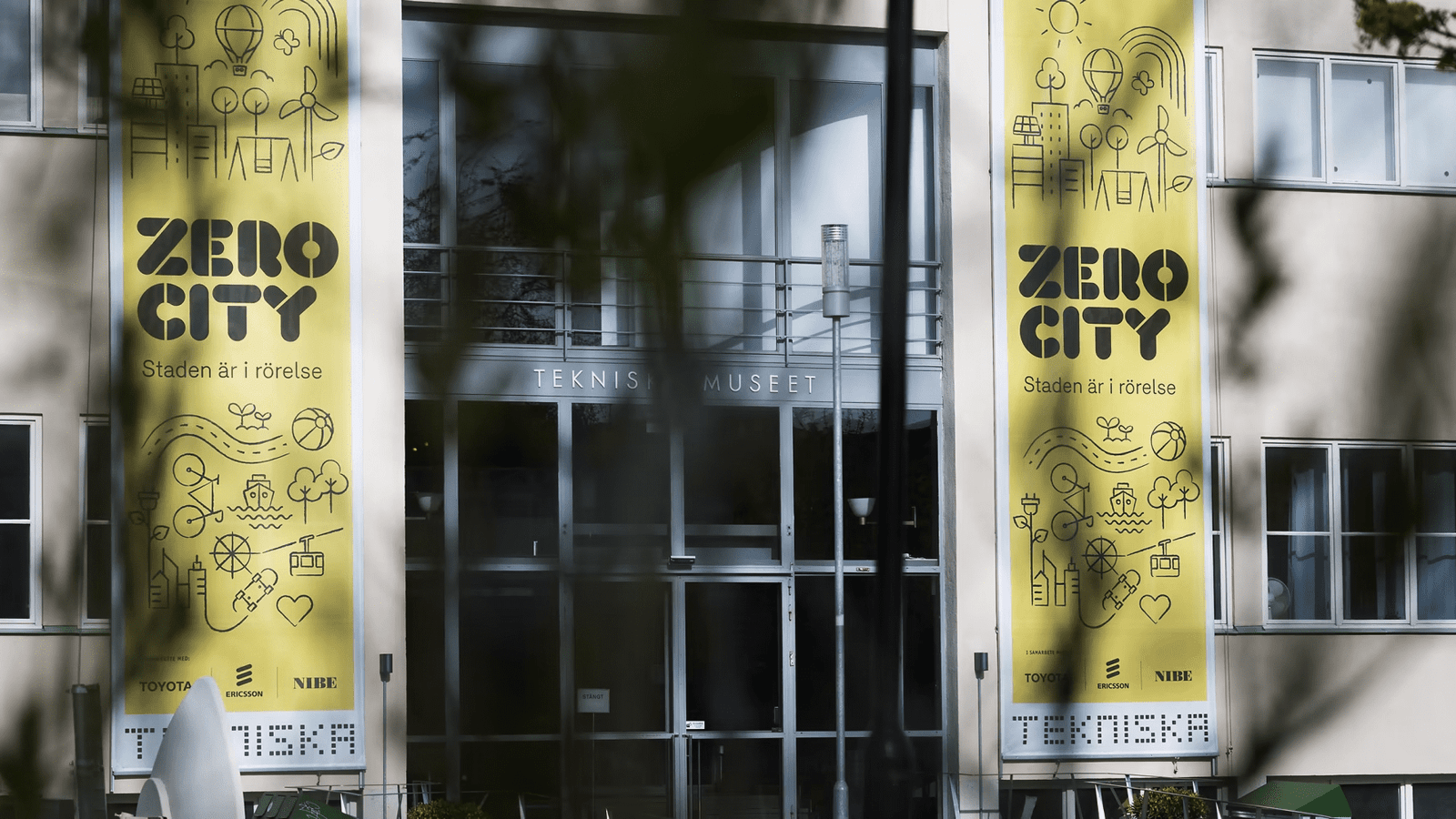 – Alla barn har rätt till lustfyllt lärande och inspirerande upplevelser. Det känns otroligt bra att kunna öppna våra dörrar för den här gruppen, och erbjuda dem en sommar fylld av både inomhus- och utomhusaktiviteter där de får prova att styra robotar, skapa matematisk konst och upptäcka historia och framtid på museet, säger Maria Olsson, chef för lärande på Tekniska museet.
Denys Gordyenko är projektledare för centret och kom själv från Ukraina i våras:
– Ukrainian children need a safe place with continuous activities and a safe space and that has been proven with our activity center at Nordiska museet. We are very happy and grateful that we are able to provide this for the rest of the summer together with Stockholms stad and Tekniska museet.
Om Ukrainian Children Activity Summer Center
Aktivitetscentret kommer vara öppet från 4 juli till 12 augusti och kan ta emot upp till 200 barn. Anmälan till aktivitetscentret kommer spridas genom sociala medier. Barnen kommer delas in i grupper efter ålder och handledare är nyanlända ukrainska lärare. Aktiviteter kommer vara en blandning av lek, lektioner, svenskundervisning och utflykter. Centret kommer vara gratis för familjerna och finansiering kommer från Astra Zeneca, Roschier, Novare och Stockholms stad.